Special Summer Programs!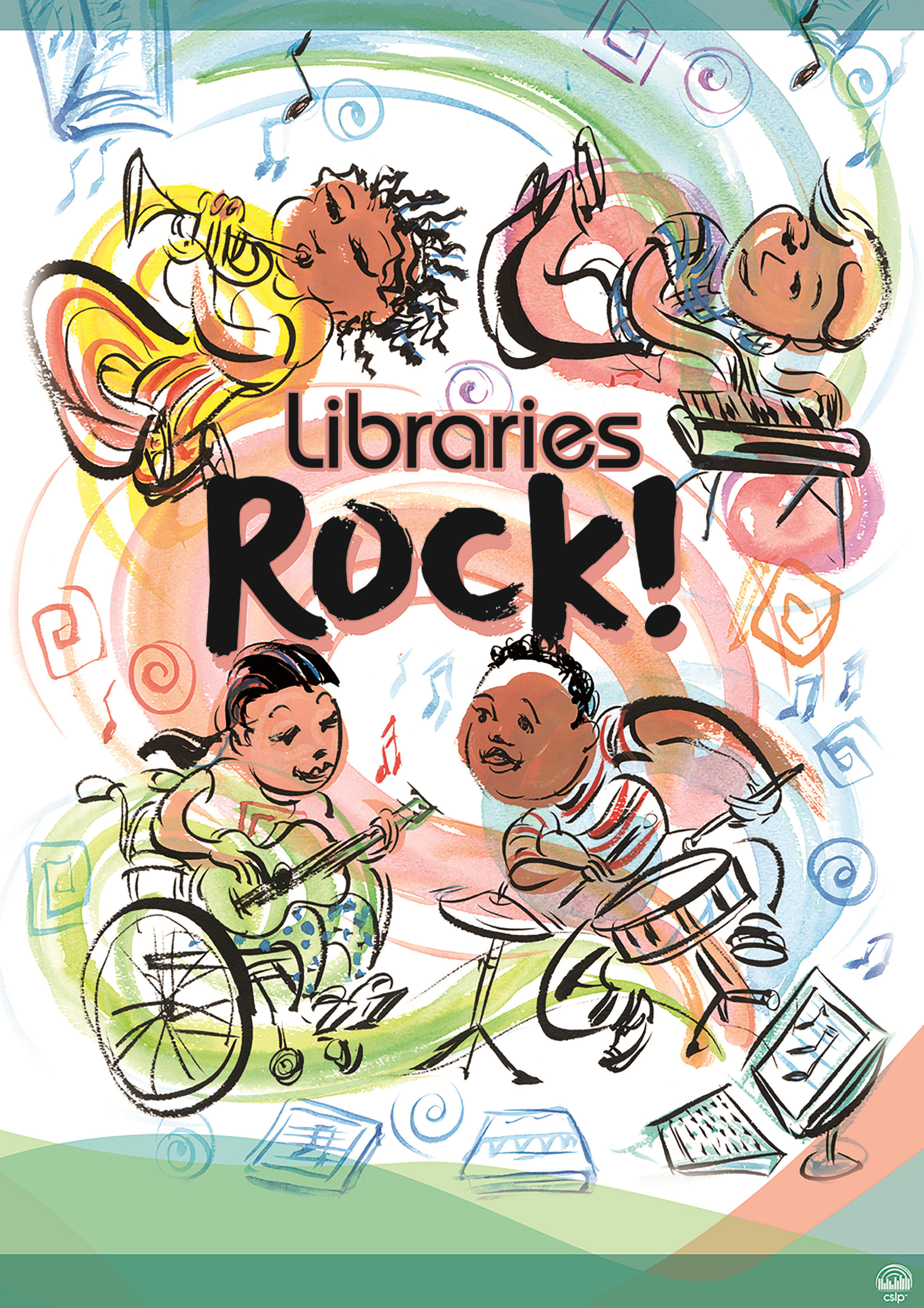 Wednesdays at 2:00
in June & July
A different show every week:
musicians, magicians, live animals,
puppeteers, and more!
See schedule for even more events!
Hannibal Free Public Library
SUMMER READING 2018
May 17 - July 25
Summer Reading Helps Kids!
Of families who have participated in our summer reading program before,
82% said that after the program their child spent more time reading,
69% said their child enjoyed reading more, and
65% said their child had become a better reader!
Summer Reading is Fun!
The library has activities for ALL AGES planned throughout the summer!
Enjoy musical performances, watch a magic show, or meet exotic animals!
Come to one or come to all!
Check out the full schedule of summer events on our website.
Children, Teens & Adults!
Information and Sign Up HERE
Libraries Rock! Pictures